IMS Academy offers different activities every weekend for our students.
Weekly activities allows students to get away from academic stress and make unforgettable memories.
Oslob Whaleshark Watching
Oslob is an hour away from Central Cebu and Mactan area by car.
You can snorkel in deep blue ocean and observe huge whaleshark up close.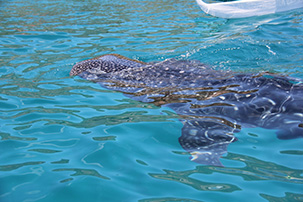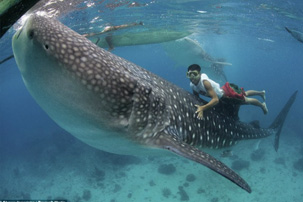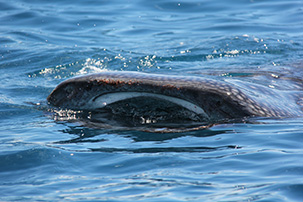 Our Lady of the Immaculate Conception Church
The catholic church is on Oslob shore and was built during Spanish colonial period.
Because of its beautiful architecture style, it is one of the most popular tourist destination in Cebu.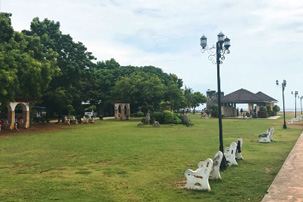 Tumalog Falls
Tumalog Falls is located not far from the Oslob beach.
It is popular for its wonderful nature and the "doctor fish", and is known to be the motif of the movie "Avatar".